Welcome The next Workshop is February 15 2016 - Last call: Jan 15th
This month you can have a choice between

2

kits.
Urban - $43.00
Charlotte - $43.00
Info:
Hi!!, i know that you would like to have some details about this club. Well i will tell you :-).
We meet up once a month to complete 3, 2 page layouts from 6 to 9pm Giving you 3 hours to complete your layouts. You will be using the class tools, blocks and inks to complete your project.
You will have to provide your own adhesive and i can add an adhesive list to you when you register.
You can see next month's kit at every workshop in person, on this blog and social media. Payment is always due the month before on the 15th. Next is due January 15th 2016!
In your kits you will have full packs of supplies.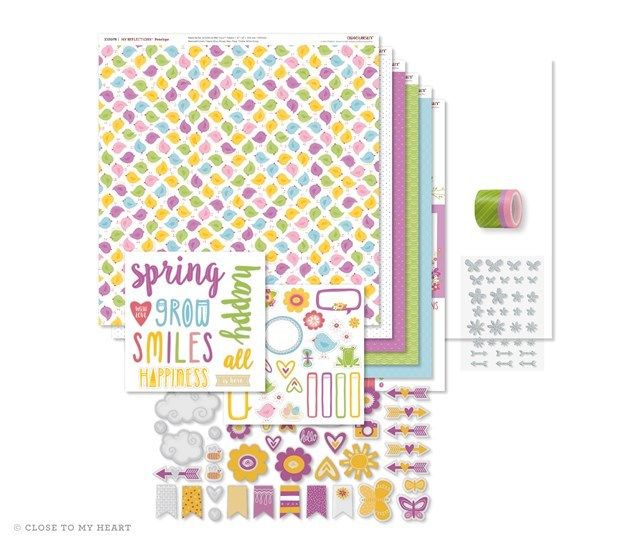 -Paper pack
-Extra Cardstock
-Many embellishments types.
-Instructions included.
That means you will have extras goodies to go home with. Maybe add a card to your gift that coordinates from leftovers, make new embellishments for other projects, bookmark. ect! Endless ideas......
The layouts with either be hand picked from stunning CTMH Consultant who designs top class layouts for classes only or by own designs, it is one of my favorite things to do, i spend on average about 6 to 8 hours per layout. I want to provide you with stunning, trendy and fun techniques for you to try and play around with.
Your kits prices will change each month but your kits and class will never go over $45 CND. All the supplies are from Close to my heart unless noted beside info for the class or workshop. Payment is due with registration and you will receive a list for adhesive and photo sizes with suggestions to color and types.
Some kits will feature hand stamping, Cricut cuts, mixed media, cool tools and as many different techniques from old to NEW that i can stick in! I just love to share and hope you will join me.
So all you do on workshop day, is bring a snack if you would like and water/drink, bring your kit -precut, (requested precuts will be waiting for you) and your adhesive. Grab a spot and set up! Easy, Simple and oh so much fun!
This is only for my local ladies in Beaumont AB. I will have shipping options in the future.
Want to join or have any questions, You can contact me here or on Facebook!
Check out some artwork layouts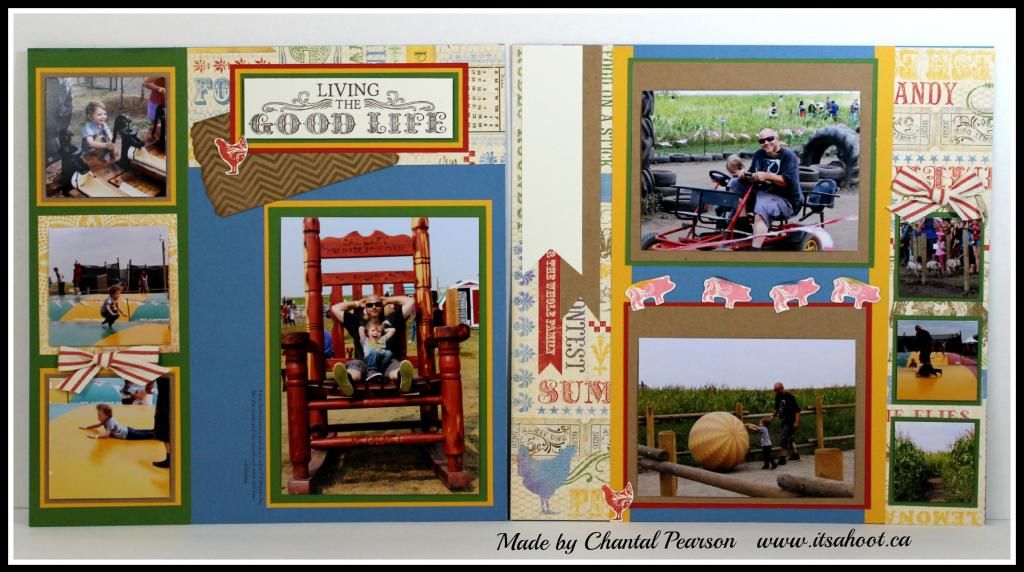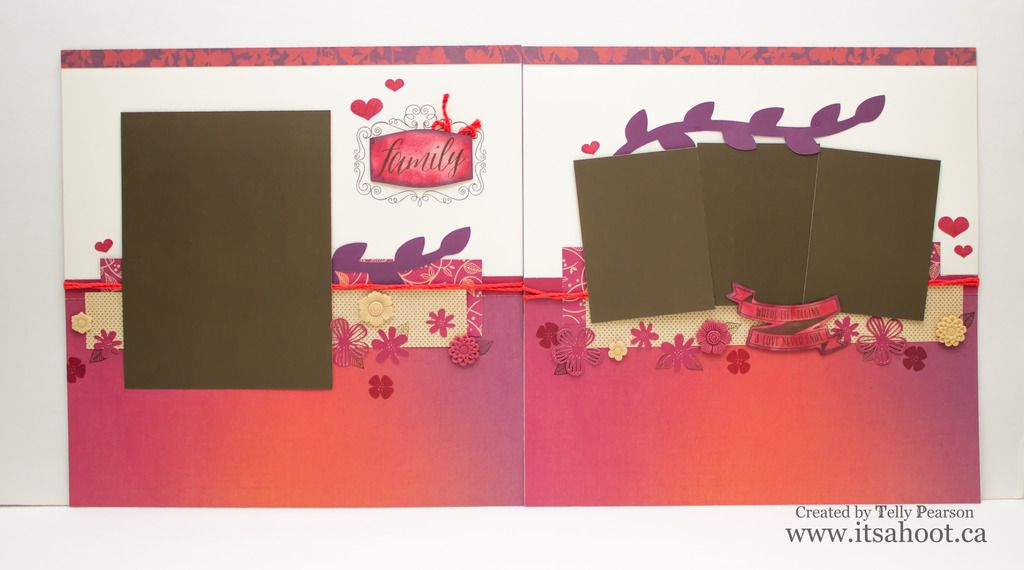 Calendar for 2016 - Class info will be posted as they get closer to registering day.
January 15th 2016 - Zoe - Last call Dec 15 2015
February 19th 2016 - Urban or Charlotte - Last call Jan 15th 2016
March 18th 2016 - ???? - Last call February 15th 2016
April 15th 2016 - ???? - Last call March 15th 2016
May 20th 2016 - ???? - Last call April 15th 2016
June 17th 2016 - ???? - Last call May 15th 2016