Artwork from this fall, a few from a scrapbook retreat and some from home. It was a slow time, moving sucks and i hope i dont have to do it again for many many years. ;-)
Here is 2 from the workshop on the go!
Sangria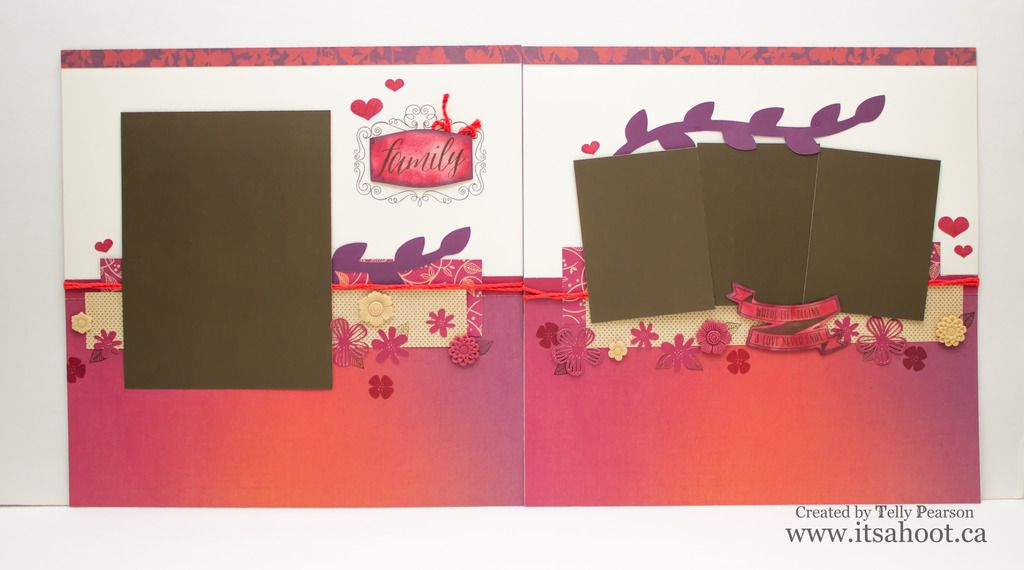 These 3 are from Nancy's scrapbook retreat in Canmore. Love going every year!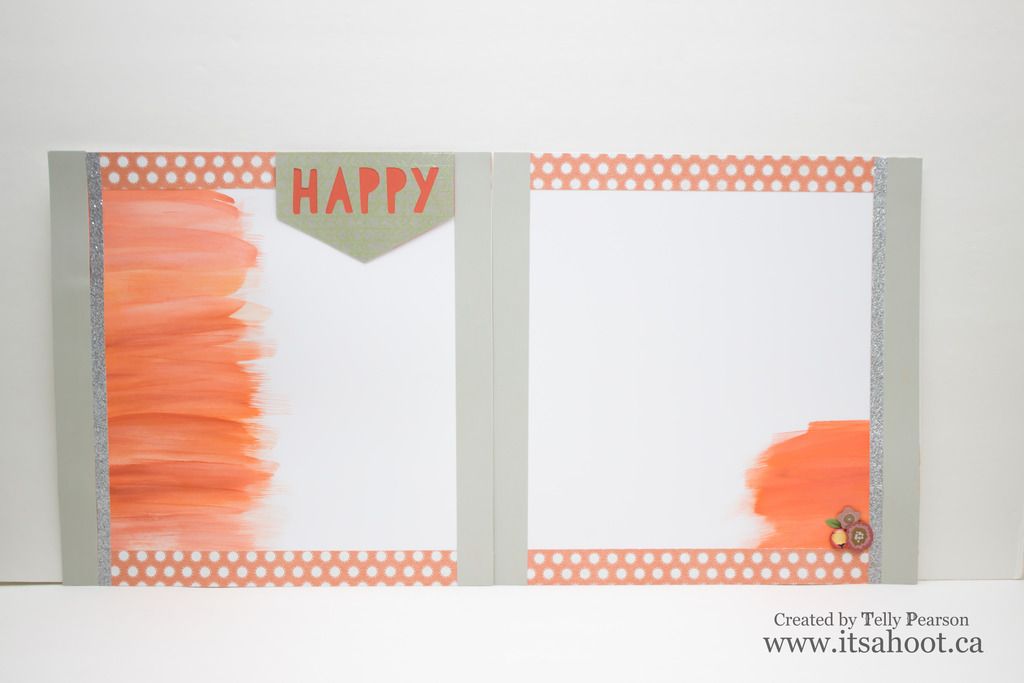 Wide open layout for pictures of different sized pictures, just have to mat them and add some jounaling and we are good to go!
Did you noticed the flip flaps? They are one of my favorite ways to add pictures to layouts. Great way to add visual interest to your albums.
I promise in 2016 i will add all my photos to the premade layouts :-) It will be a task!
Thanks for stopping by!!