Have you ever made a Work shop on the Go from Close to my Heart? They are so much fun and a great way to get projects done and well they look great!
This one is no exception, i had a great time making this kit, I cut everything up and got it prepared, then i choose to do 1 set a day. Now i have 15 cards ready to go for Birthday's on the go!
Lets take a look~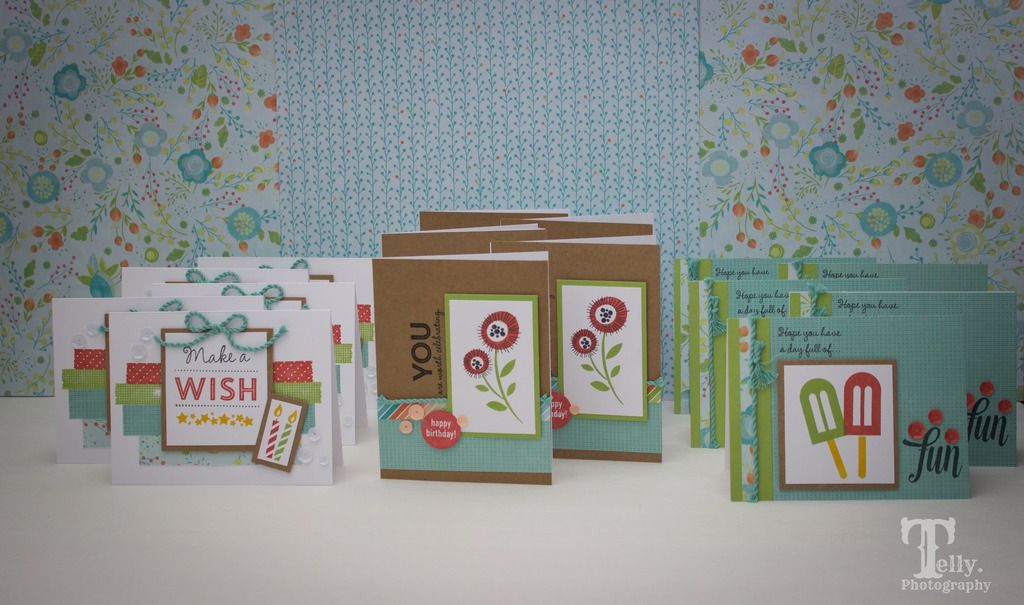 This kit, has everything but the tools and kits. I bought it on my ctmh website, the shipping was pretty fast too :-)
Anyhoo if you would like to make one, you can pick one up
here
and the supplies needed to make it or you could use what ever you wish.
Have a great day! See you tomorrow.