Hi,
I am having a card break with this Taste of Summer layout. I got the layout from another consultant Lisa Stenz, she gracefully made a workshop using the paper and coordinating stamp set and i just had to make this layout to show you.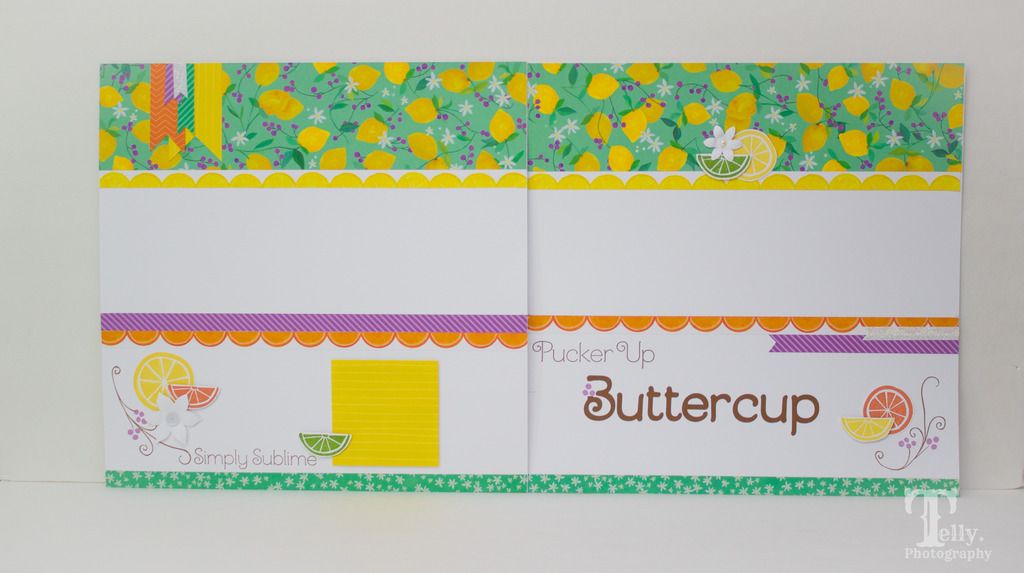 I will hold 4- 3 x 6 photos and i just love the title, it was very creative!
If you would like to have your artwork featured on this page, send me a message to itsahootpapercrafts@gmail.com
Thanks for stopping by, if there is anything you see that you would like to know how, let me know!! I'm here to help!
Hugs to you all!