Good Morning and it is Monday!! I love mondays, they are like a fresh new start for the week.
I am back to my cards and thank goodness i got my blog fixed and back to your viewing pleasures. :-D
Today's card is a good one for Coffee lovers! You can find all the card stock, stamp and inks i used from Close to my heart. links on the right of this page.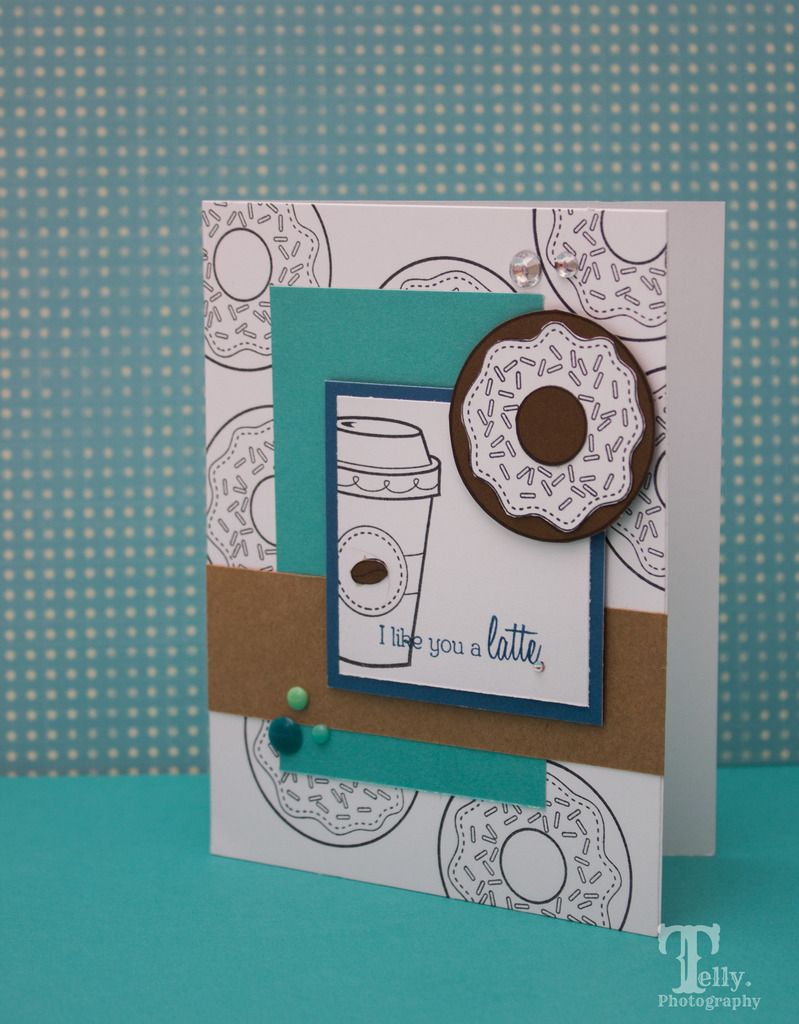 I never am sure if i should post how to's or tips. Let me know if i should.
See you tomorrow for an announcement!