Howdy Folks!!
Did you know that CTMH is having a new challenge every week? I love a new challenge and they have been a lot of fun!
The first challenge was a giveaway challenge and the hashtag for that is #jrlcreativechallenge. The challenge was to make a layout representing your new years resolutions. This is mine!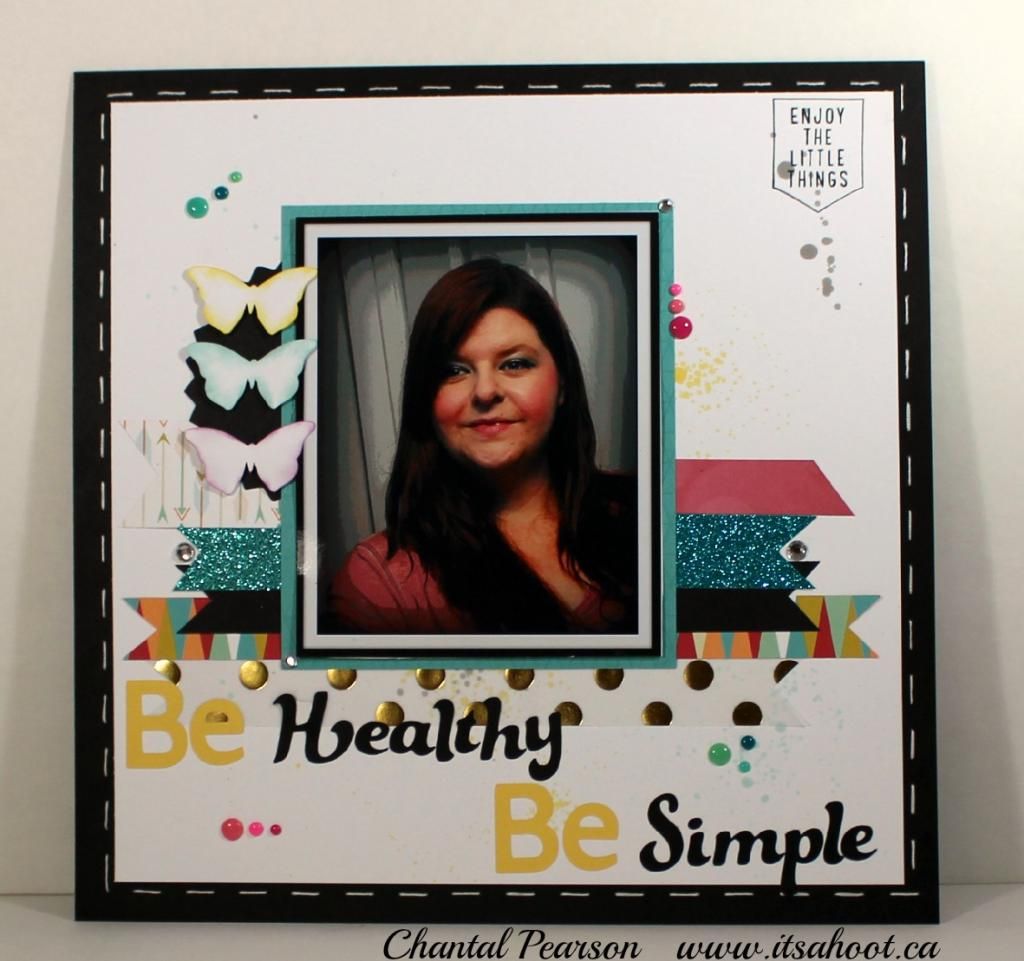 Be Healthy! Means to me, exercising and eating healthy - and it is working!!
Be Simple! Means to me, not to buy things i don't need, remove all negativity from my life and love my family. I am sure grateful for my life!!
The second challenge was a fun Bingo game! Here is the link to read how to play. Click here
CTMH Blog
I picked emboss (with my eyes closed) and went with the "B" column, monochromatic, emboss, washi tape, arrows, and cricut shape included. Since i did not have 1 coordinating picture, i took a few cute ones of my son and i printed them in monotones. I love how it turned out.
If you would like to join my scrapbook club in #YYC please contact me asap. We are meeting once a month! This monochromatic page will be Feb's project.
Thanks for reading and please leave your comments and i love to read them.