Welcome to the Hearts of the West team blog hop!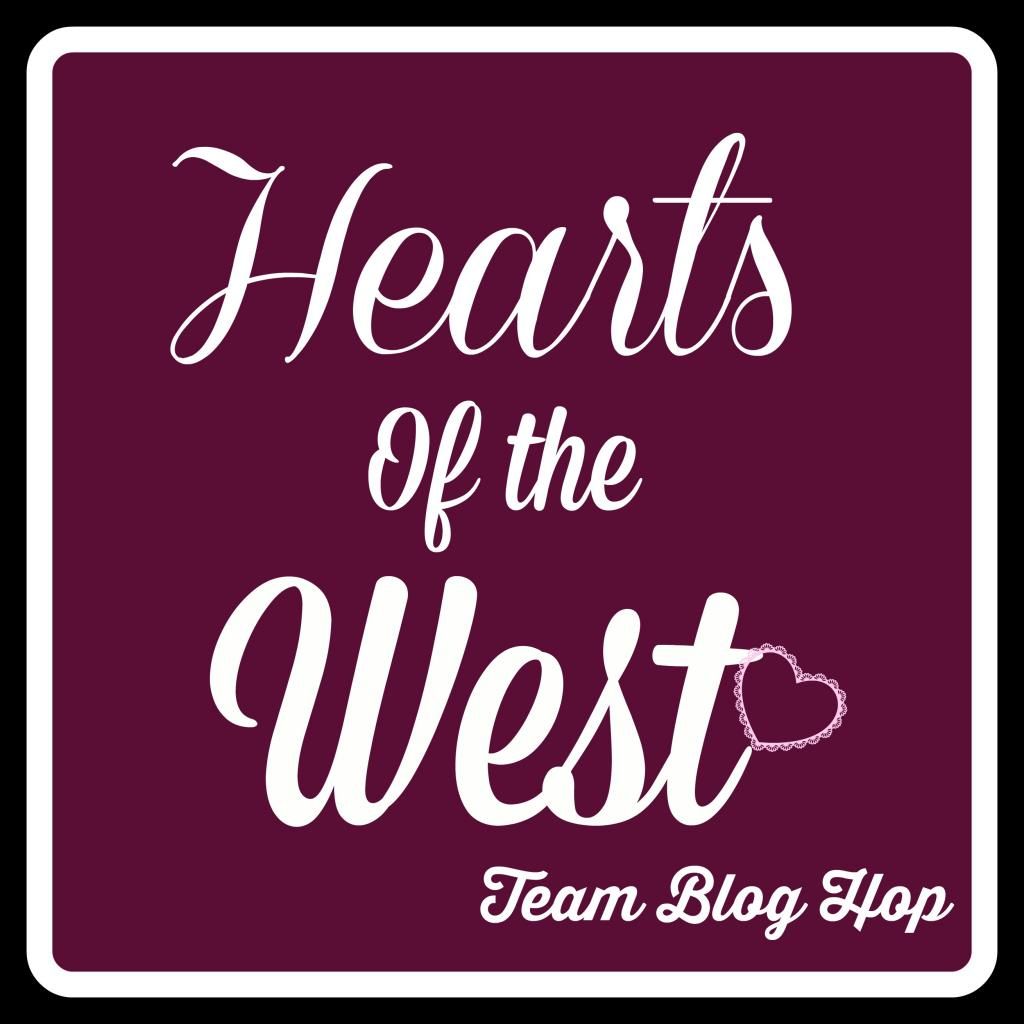 If this is your first time joining us you will love it. It features Close to my hearts Consultants from all over Canada showing you their projects. The hearts of the west team was founded by Nancy Klein.
This months challenge is Showhaven paper pack, brought to you by the new Annual Inspirations, hand picked from Nancy Klein.
If you came from
Nancy Klein's Blog
then you're in the right place, this is a go around blog hop so you can start anywhere! Just in case, the full list will be at the bottom. So, as always, grab your coffee, tea, water, relax, and hop around the team with us.
I love love love this paper pack!! I have not had a chance to use it enough so i was excited to make a layout that will be ready to go when i get the pictures printed. The will be from the Calgary Zoolights.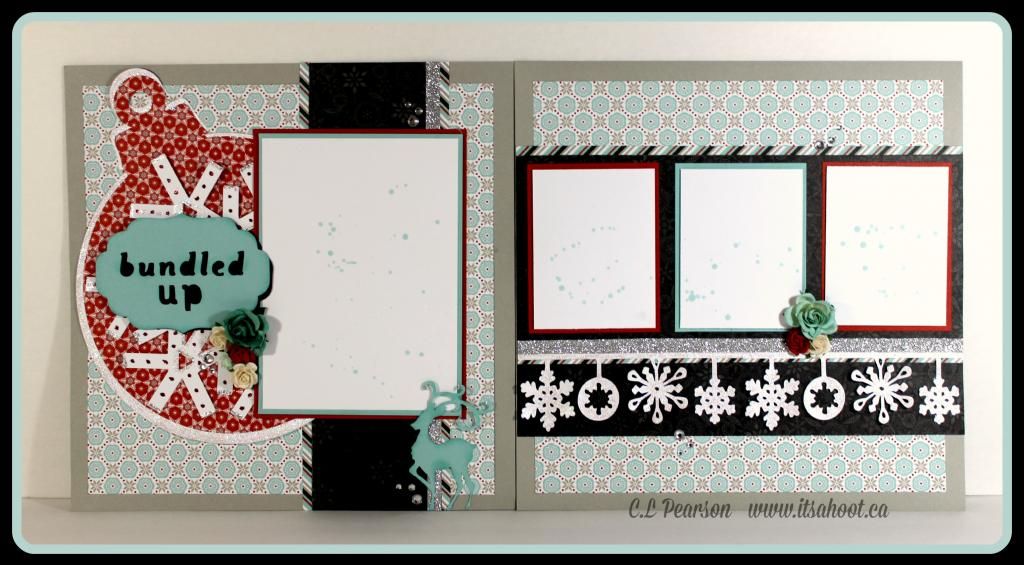 I used the Art Philosophy, Artbooking cricut cartridges for the handy images and the layout is from the Magic program book with my twist on it. I love glitter and this layout has it on the snowflake boarder, the ornament and some on the reindeer. The flowers were already made but the blue ones were dyed with glacier reinker, rubbing alcohol and a spray pen.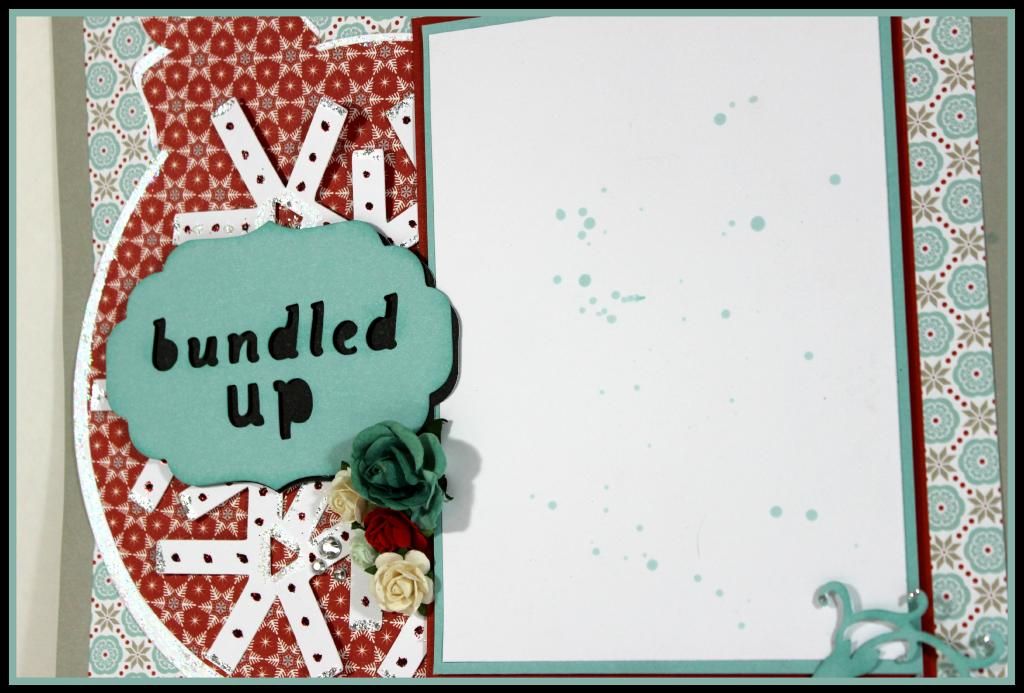 A close up of the bundle. I spayed some dots from the spay pen to add visual interest until i can get the pictures added. The ornament was cut at 10", the middle cut out was 8" the bundle up title is at 11" from the artbooking.