Welcome to the Hearts of the West team blog hop!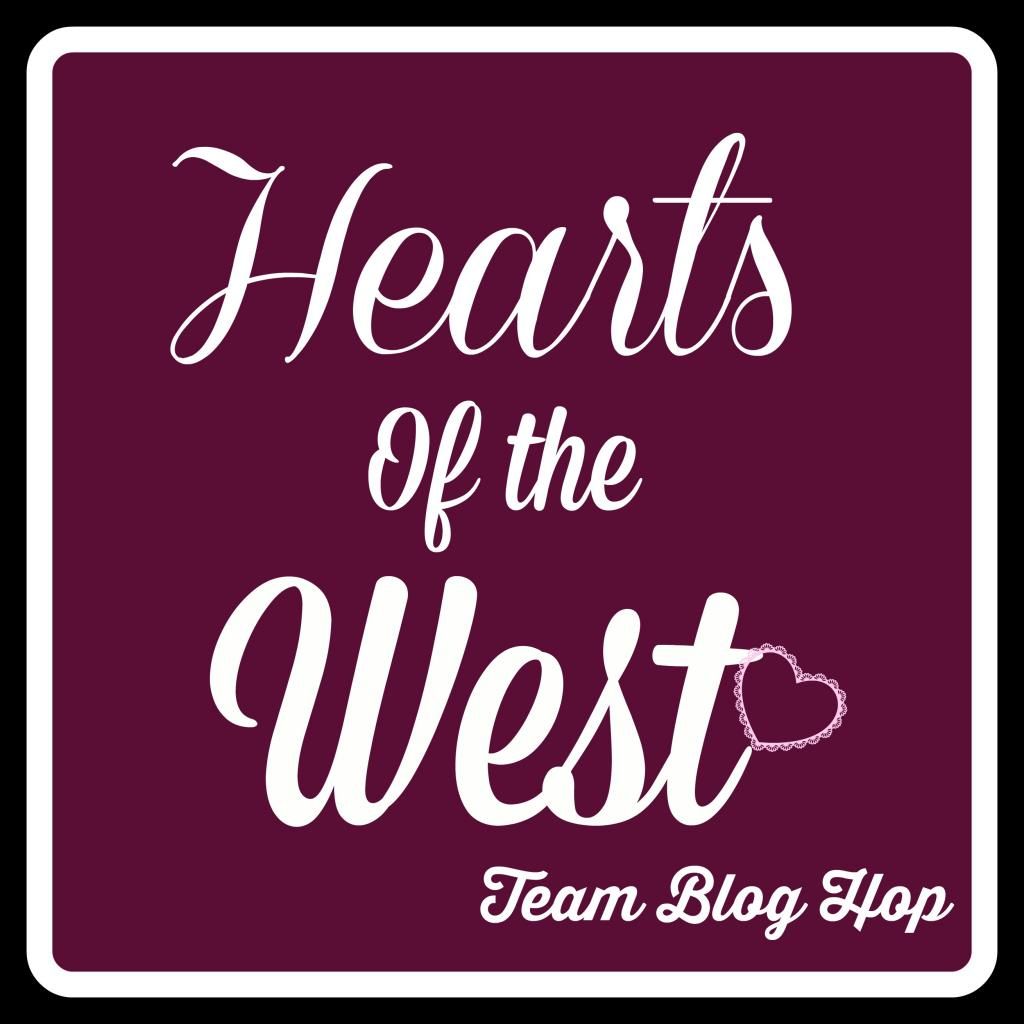 If this is your first time joining us you will love it. It features Close to my hearts Consultants from all over Canada showing you their projects. The hearts of the west team was founded by Nancy Klein.
This months challenge is Yuletide paper pack, brought to you by the new Annual Inspirations, hand picked from Nancy Klein.
If you came from Nancy Klein's Blog then you're in the right place, this is a go around blog hop so you can start anywhere! Just in case, the full list will be at the bottom. So, as always, grab your coffee, tea, water, relax, and hop around the team with us.
This year's Close to my Hearts Seasonal cardstock is outstanding. This Yuletide paper pack is a wonderful traditional Christmas with rich color and and modern enough that you could certainly use most of this paper through out the year.
I chose to make a scrapbook layout (since it is my favorite thing to make). Guess what? There is ZERO stamping on here....I am not sure if i am ok with that yet..maybe tomorrow? Maybe when i add pictures after Christmas this year?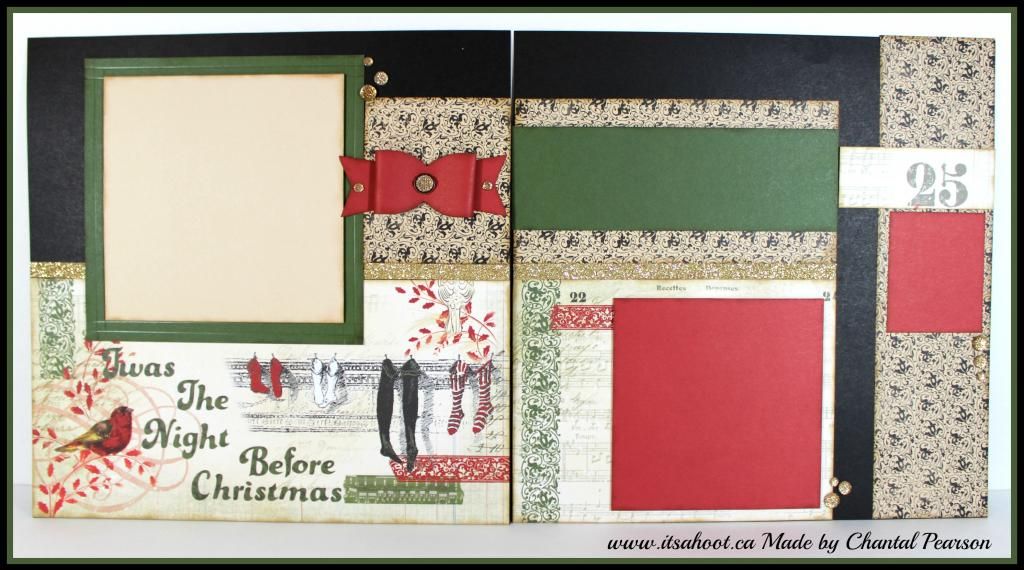 I use the Artbooking Cricut Cartridge at 3/4" for the title and the Artiste Cricut Cartridge for the super cute bow and i believe i cut that at 1 1/2" The layout is from the Magic program book with a twist of course ;-)
The green strip will hold 4 2x2" pictures.
Quick tip for ya all, use Studio J to get the odd sized photos for the awesome layouts you would like to recreate. Next Month we are having a massive Studio J sale and you will want to get them ready.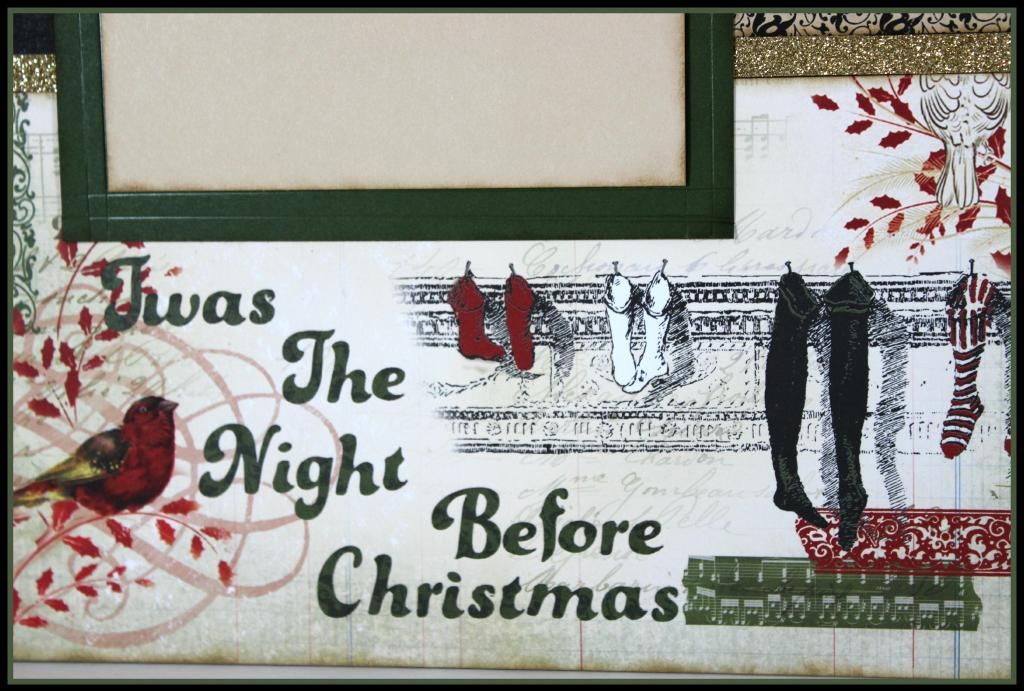 Other then the title this paper is shown exactly how it is in the paper pack. The added title is a nice touch!
Over the next week or so, i will be showcasing the program books, mixed with our cartridges. Many scrapbooking layouts!!
If your in YYC (Calgary) i am looking for 4 to 5 people to join my monthly scrapbooking club. Contact me for details!
Your next stop is Donna Digby's Blog.
Thanks for joining us this month and come back next month to see what creative projects we can bring to you! Thank you for stopping by and please feel free to leave a comment.