Happy Monday! Today I am super duper excited to open up my blog to a guest poster. From projects to organizing and tips. You will find it all right here. I am so proud to have my first guest poster to be Chelesy. This outstanding Sister consultant is incredible at everything she creates and teaches. Chelsey has been crafting up a storm in Alberta and has created very
unique
projects and her classes are not to be missed....
_____________________________________________________
Hello everyone, I'm so excited that Chantal asked me to share on her blog today. My name is Chelsey Vorosmarty and I run Personal Touch Scrapbooking. I'm also a fellow Close to my Heart consultant, so today I'm going to share a very exciting new product.
You may have seen or heard CTMH has a new Cricut cartridge that just became available called Artfully Sent. This cartridge contains 700 images which include 250 completed cards in a variety of styles (pop up, build a scene, sentiment/border, sleeve and pocket cards), envelopes/liners and a beautiful alphabet. If that wasn't enough the collection also includes 3 versatile stamp sets including an alphabet set that matches the new Cricut font, a sentiment set (LOVE this one) and some cute frames. To get you started cutting some cards there is also a full pack of White Daisy cardstock.
Of course you can always use the sentiments and images on the cartridge for any of your projects whether they are cards or not. The pocket cards work great for Picture My Life and Project Life style scrapping or they can be incorporated into traditional style pages and mini albums. However, everything is linked in the cartridge to create cards so if you want to cut something at a specific size that doesn't coordinate with the card, make sure to turn on the real dial size function.
Here are a few of the cards I have created with the new cartridge: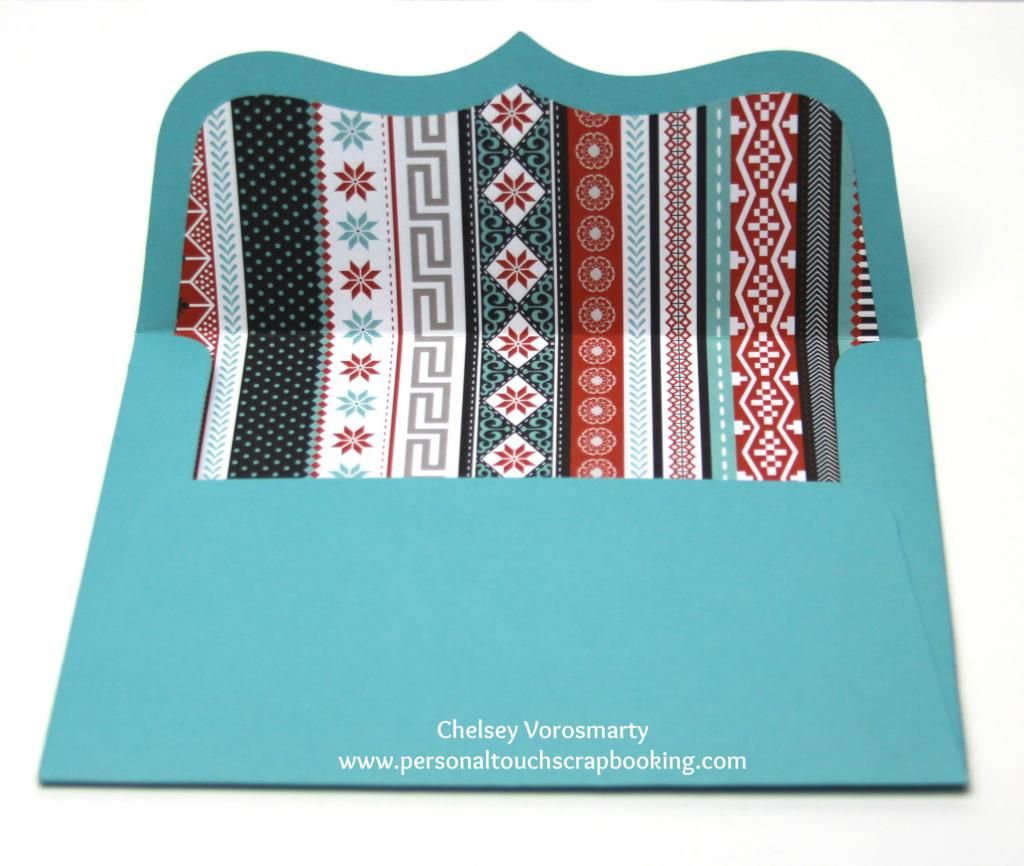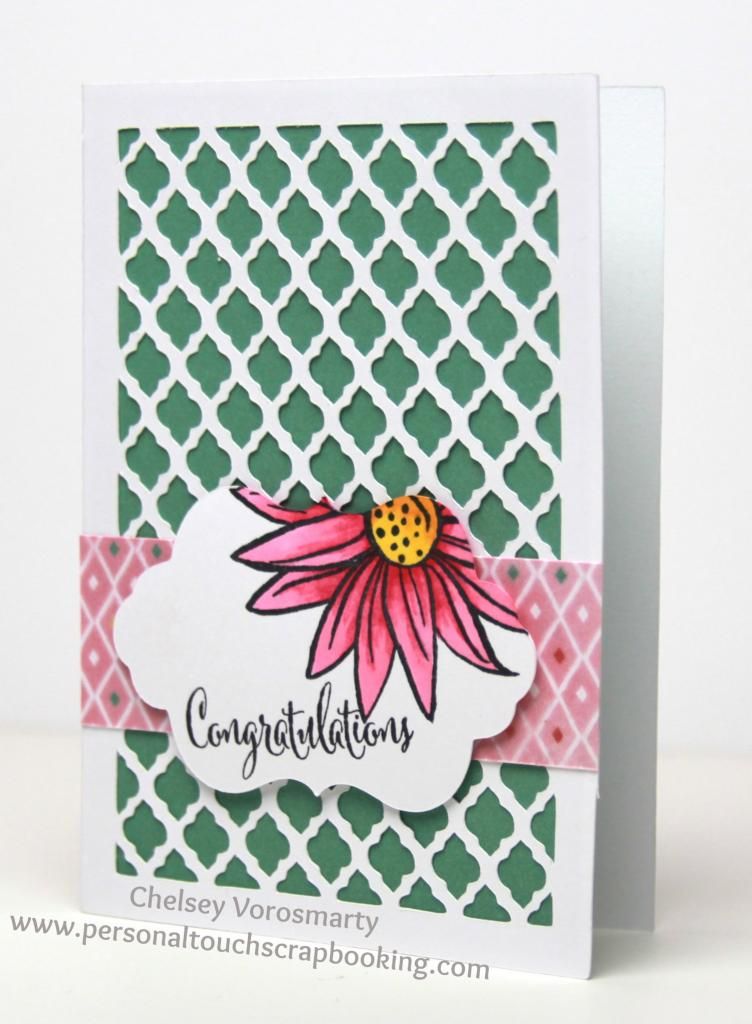 4
With a little bit of paper and a few minutes you can create stunning cards for any occasion. Many of the cards are 5"x7" or 4.25"x 5.5" so they are easy sizes to find envelopes for if you prefer not to cut your own on the Cricut.
__________________________________________
Thank you for reading and if you have any questions or would like to visit her blog. Please visit her picture to the right to contact her or you can let me know and i will pass it on. See you next time!!