For this class October 10th from 6pm-10pm.
You will be making this adorable hanging Snowman dawning candy from the popular Close to my Heart retired stamp set Candyland.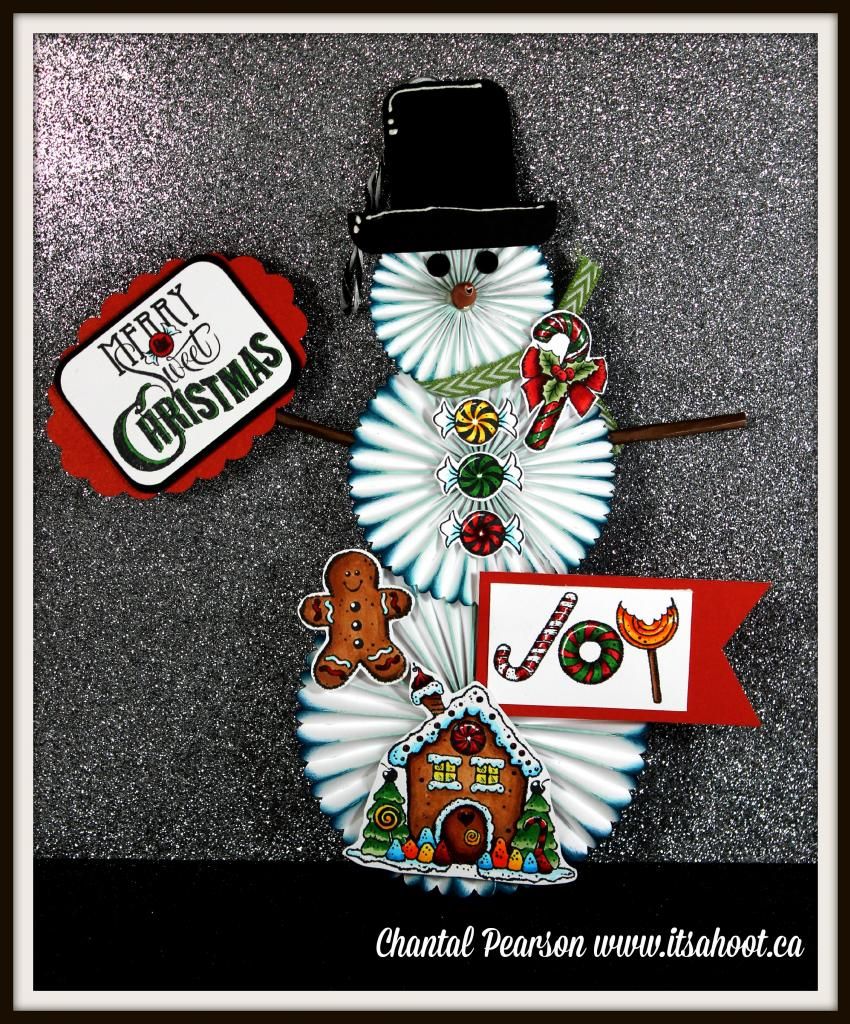 The class is $10 and will have everything you need to make it. You just have to bring your self. Bring a friend and get $3 off your project, Bring 2 and get yours for free!
You will learn how to use Copic markers, Shading with sponges, using fabric puff paint and how to make 3d items out of paper. Best of all you will be going home with a completed project ready for Christmas!
Don't forget to check out my other current class right here
D.I.Y Classes