Did you know i really love hanging with other folks.... and if we can get crafting..well im in heaven!
I, meaning It's a hoot! puts on monthly events, cost i charge is the cost of the project thought close to my heart. There really is no profit, i just want my fellow crafters to create, share their handy work, create memories and just have a great ol time. So with that being said check out this month's events.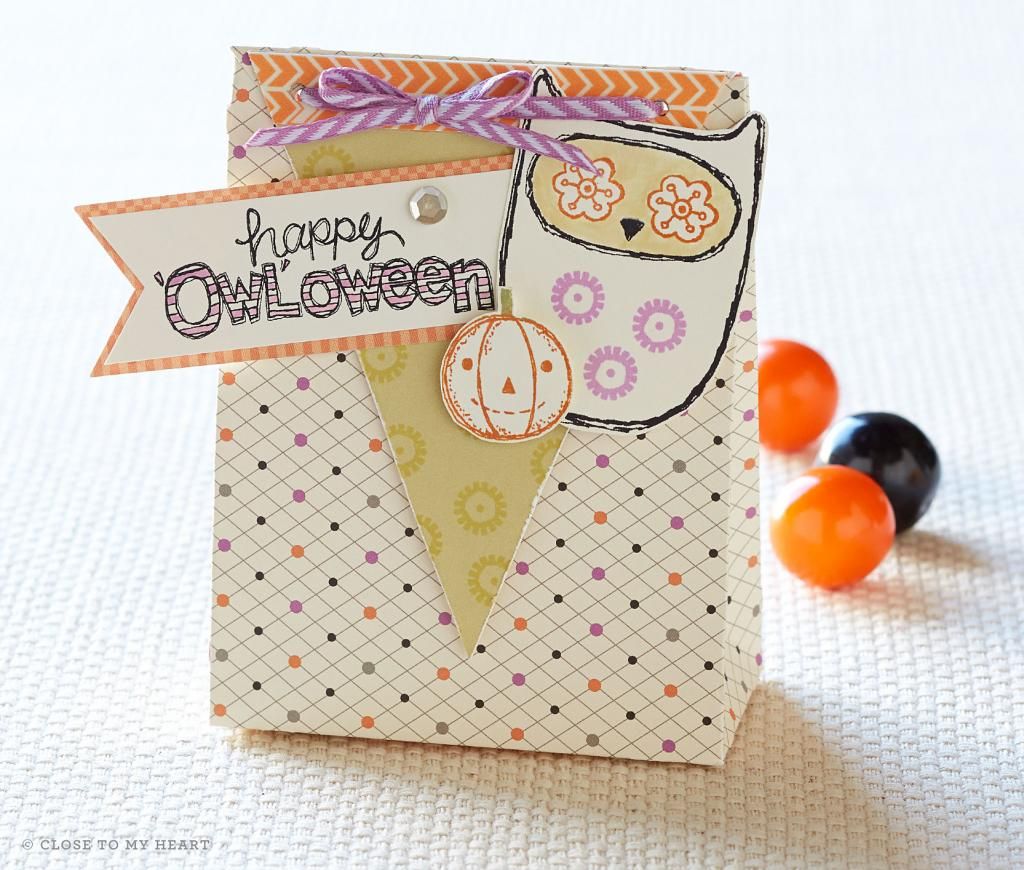 August 25th 6 pm to 8:30 pm is a FREE make and take, with time after to work on your own project that you will bring from home - Adhesive is a must! Contact me asap to book your spot. I will have samples of upcoming project on display for you to see and some of my art work, super for ideas!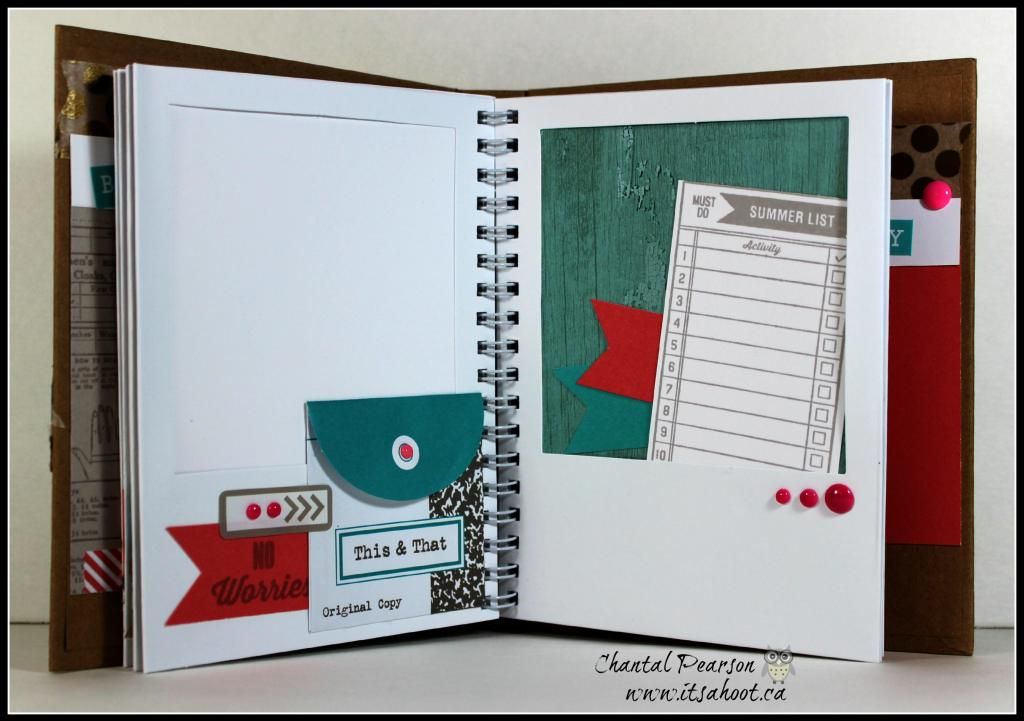 August 27th Summer Mini Album Workshop -Prepaid Due by August 15th (super limited since it is in my home) -
Details are here
These are super fun and always a great time out with fellow crafters. Don't be shy. Will you join us?