Hey ya all!! Did ya hear the new Idea Book is out. this year it is call Annual inspirations and it is fantastic! I want, need, must have it all.
Isn't that cover divine? This thankfully goes until July 2015. Plenty of time to get your project planned and shopped for. Click
here
for the info.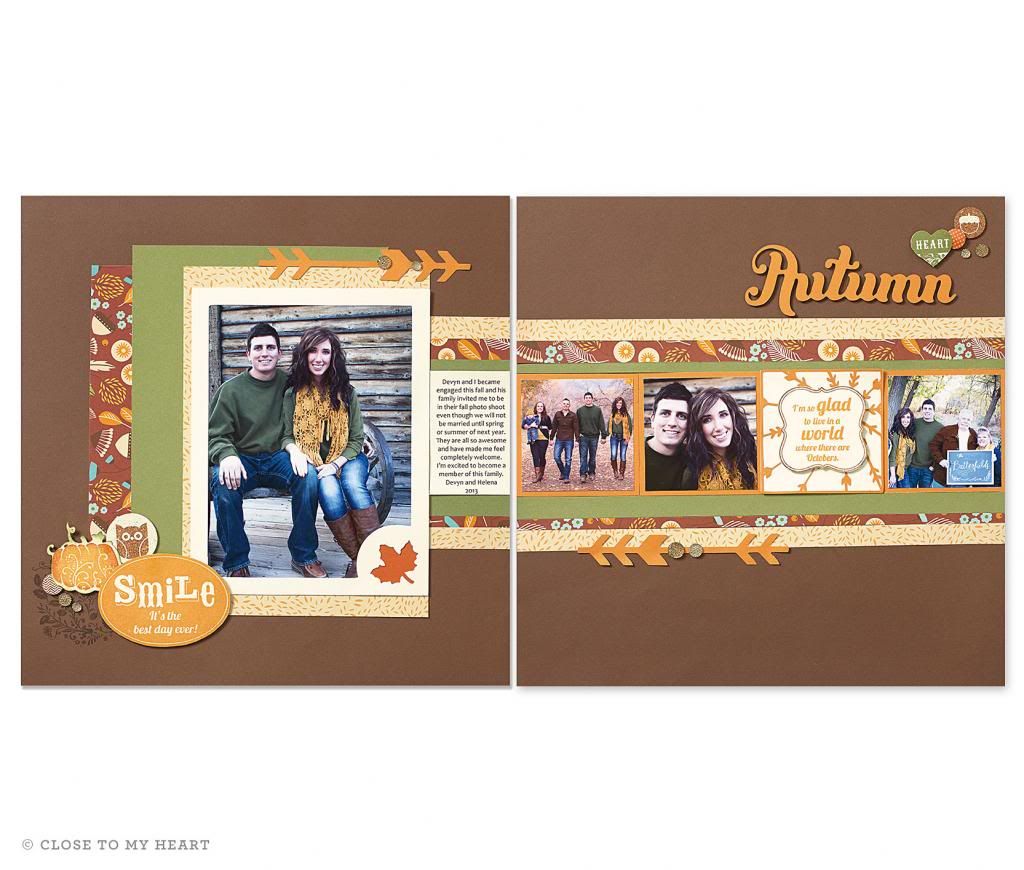 My favorite paper pack is .....Pathfinding this year and because i love love love me some Autumn or fall, crunchy leaf time, Misty mornings..whatever you choose to call it. It is fun and i have plans for it. What is your favorite time of year?
I really do love fall though, the colors are rich, the outfits are comfy and very fashionable. I love walking in the crunchy leaves and my house work actually gets done.
This year i will be homeschooling my son in Preschool and he will be joining a sport, we are thinking gymnastics. Any suggestions?
We try to live a balanced life while having fun. Whats the point of life right?
So where does the new idea book fall in to that? It is one way of recording my family's adventures, the others well i love home decor!
My question for you is...What are you fall plans?
Would you like to come over and make some fall layouts? Have them ready so all you have to do is print out picture, glue them down and add a little journal to the page.
Are these not the best photo's? I love them so much! Thanks CTMH!