It has been a little while since i posted some fun videos from Close to my heart and this one is a special one, Did you know that our beloved C.E.O and creator of Close to my Heart is celebrating her 30 years in the paper crafting business.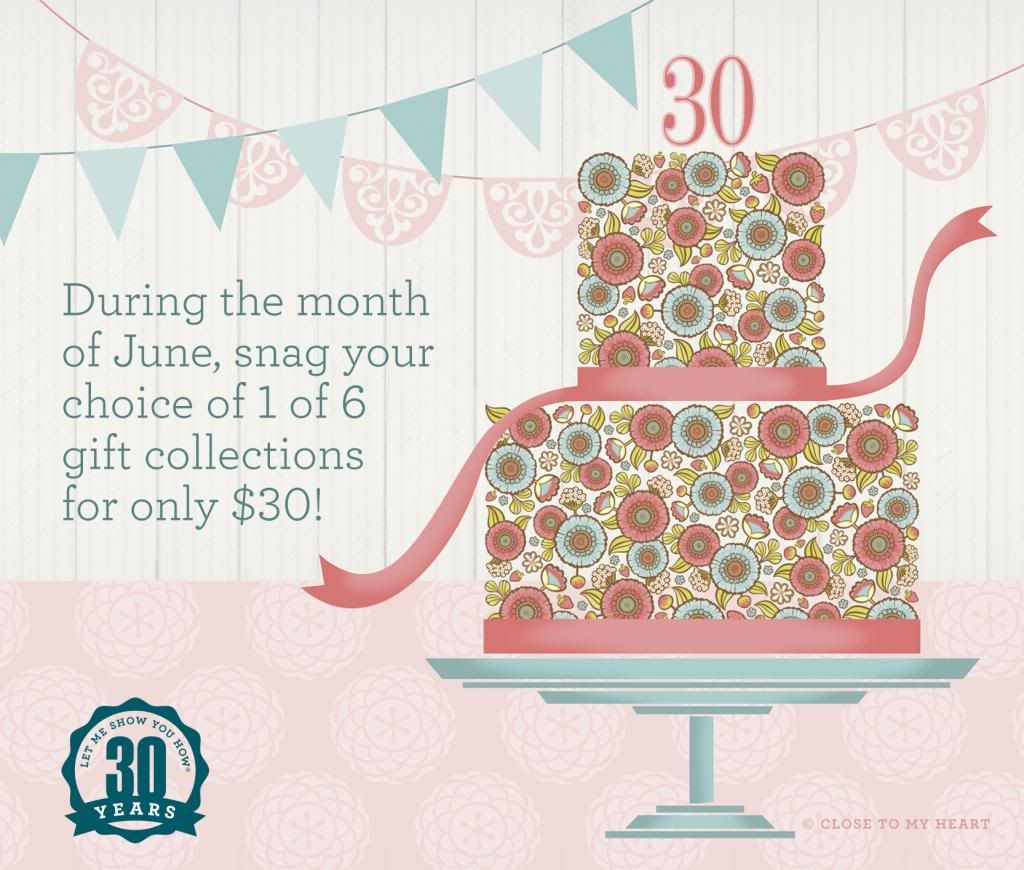 She is amazing and wonderful and still is the front runner. To celebrate she has created an amazing gift for us all. Check out this video from Kristine
Quite amazing! You can see order your set (they are already going fast)
right here
Whats your favorite?
The next video is a contest, such fun! Take a look
Thanks for reading and enjoy this card i made inspired from Pinterest! (gosh i love that website)