What a super month to be with CTMH we have amazing special sign up this month as well as a new Stamp of the Month and later on there will be a sneek peek at May's Special, surely you know it is National Scrapbooking Month! right? lol well you can see it soon enough be lets get on with this month's news.
April stamp of the month is call Word Balloon and it is super fun for cards as well as maybe your own B&T card stock? We are doing that Technique at next month's class (
here
for details) yay!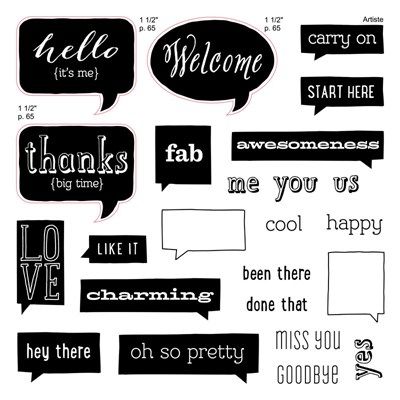 How cute is this stamp set?
Now take a look at some artwork you can do,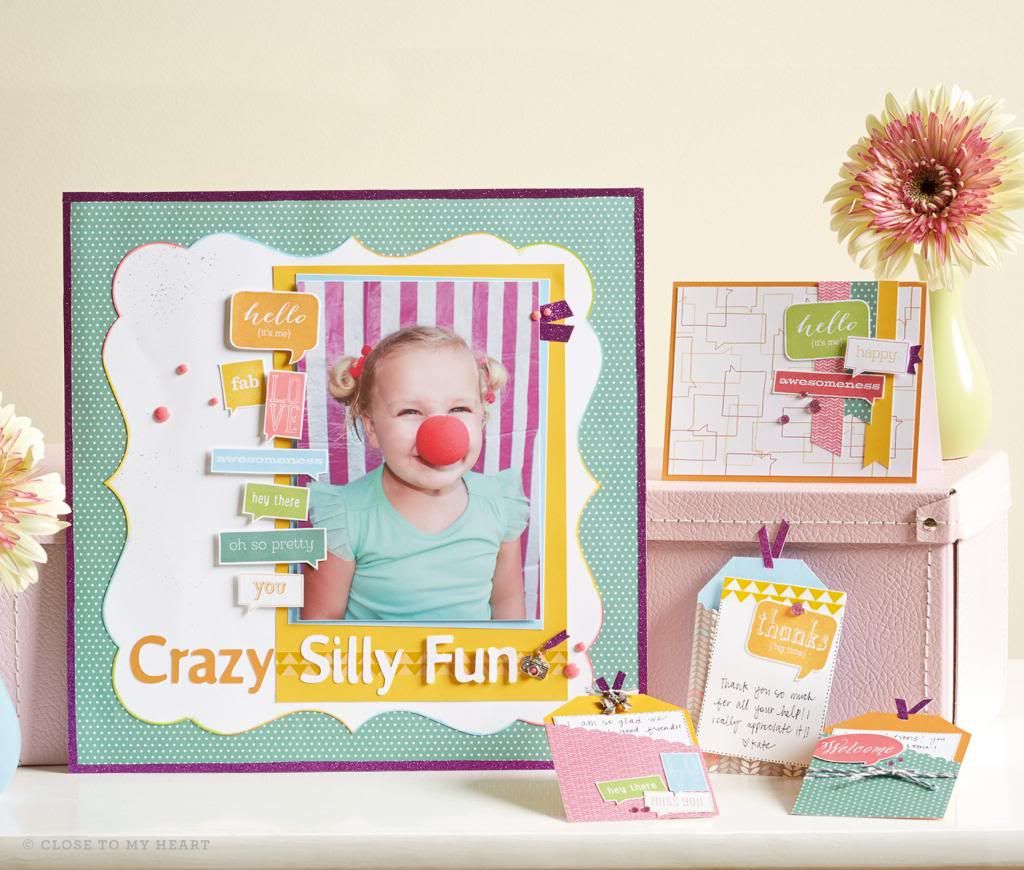 I just love how they did the back ground in bright colors on the card in the top right corner..i spot a fun Gerber Daisy! The tags are great to stick in your customer's bag for thank you, or you make a bunch of them to hand out at your next get together this summer!
What ever you decide to make with this stamp set, be sure it will be awesome!
This month is also a great month to Join us!! We are having a blast and everyone is welcome! You can check out my
Join my team
page for some great info for you to know. $99 for the kit and you will receive $400 worth of items! CRAZY
What a fun month! SO what Cricut collection would you get?