Have you ever had some excess glue from sticking down piece of paper and you have some glue that runs out or your tape runner leaves a little bit of glue at the edge? Save your fingers from rub burn!!
Here you can see in the first picture that there is a little glue from my ATG gun that went over the edge a little bit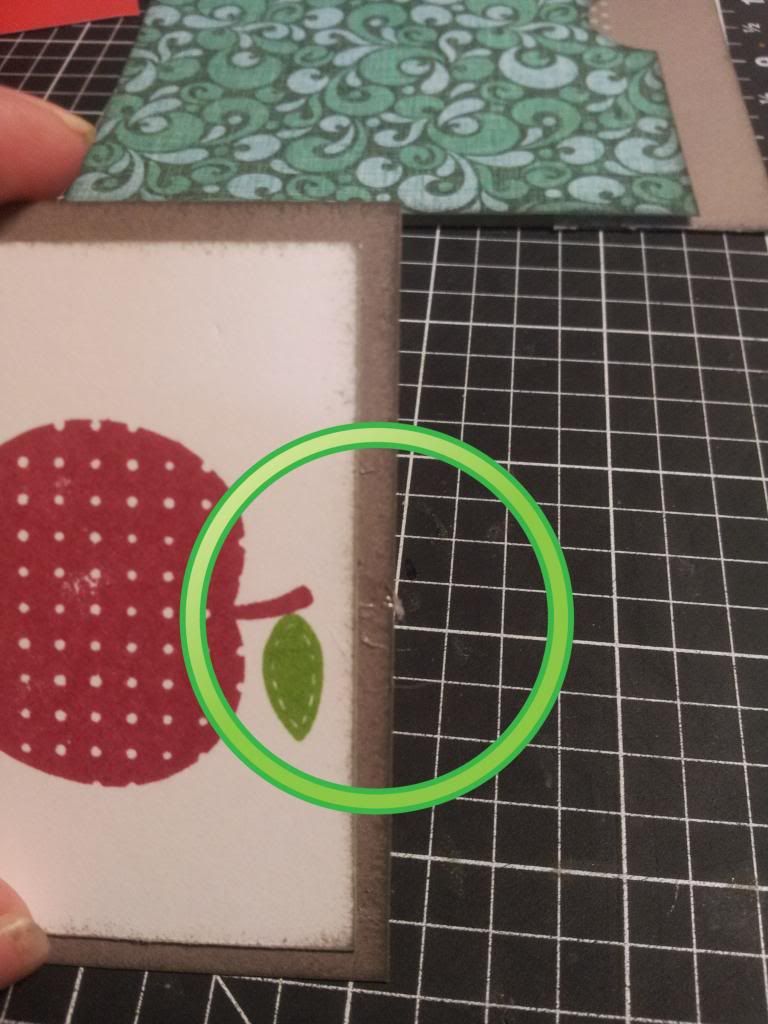 I took this little handy Rub & Remove Eraser or just glue eraser..lol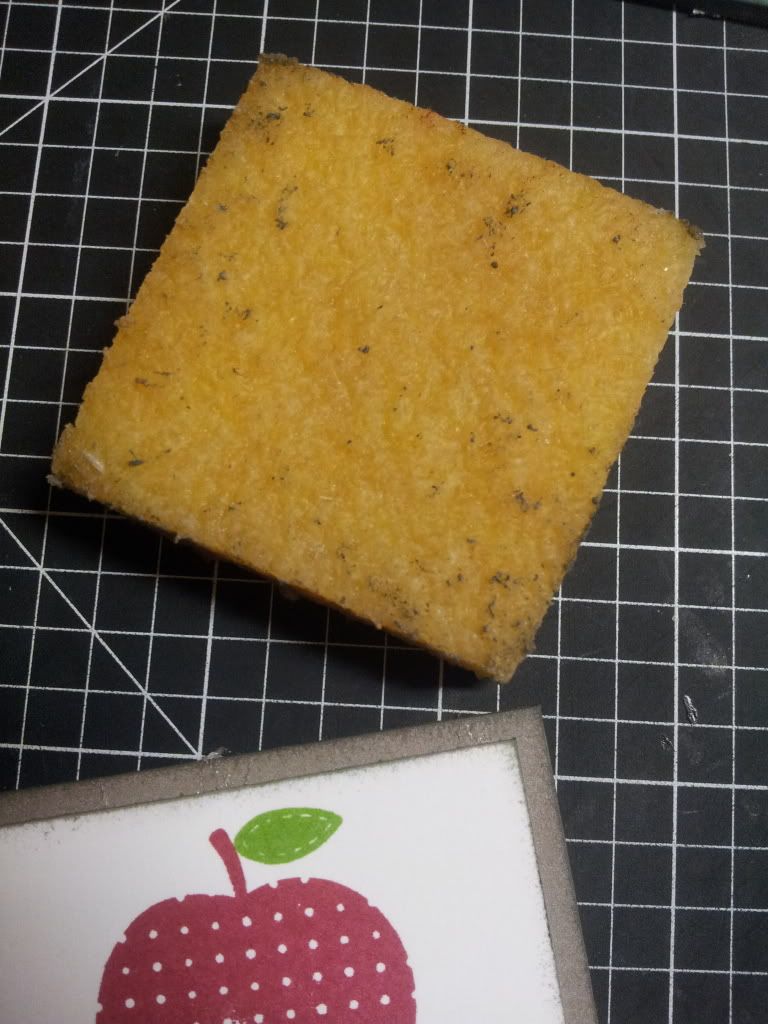 ok so this picture makes it look way larger then it actually is..it is about 2"x 2". the one you see in the picture will be a year old next month, it is still is perfect working condition. I keep this wonderful little life saver beside my versamat, beside my bone folder.
I used the edge or the corner of the eraser to rub gently in a circle motion and the glue peels off leaving your art perfect.
A word of advice do not use this on glue that is super fresh, it will rub off the paper too, if you can't tell i have does this a few times.
If you would like to have one your self, contact your CTMH Consultant or if your in Canada please check out my shopping site to get your own. Shipping times have been reduced to under a week now..Isn't that great news!
Rub & Remove Eraser
<---------
Until next time folks!